Buying a house is a big deal! For many people, it is the most expensive purchase that they will ever make. There are entire books dedicated to the process – but reading a 17 chapter book can be a bit daunting.
So we have come up with a smaller list, a few tips to get you headed down the right path.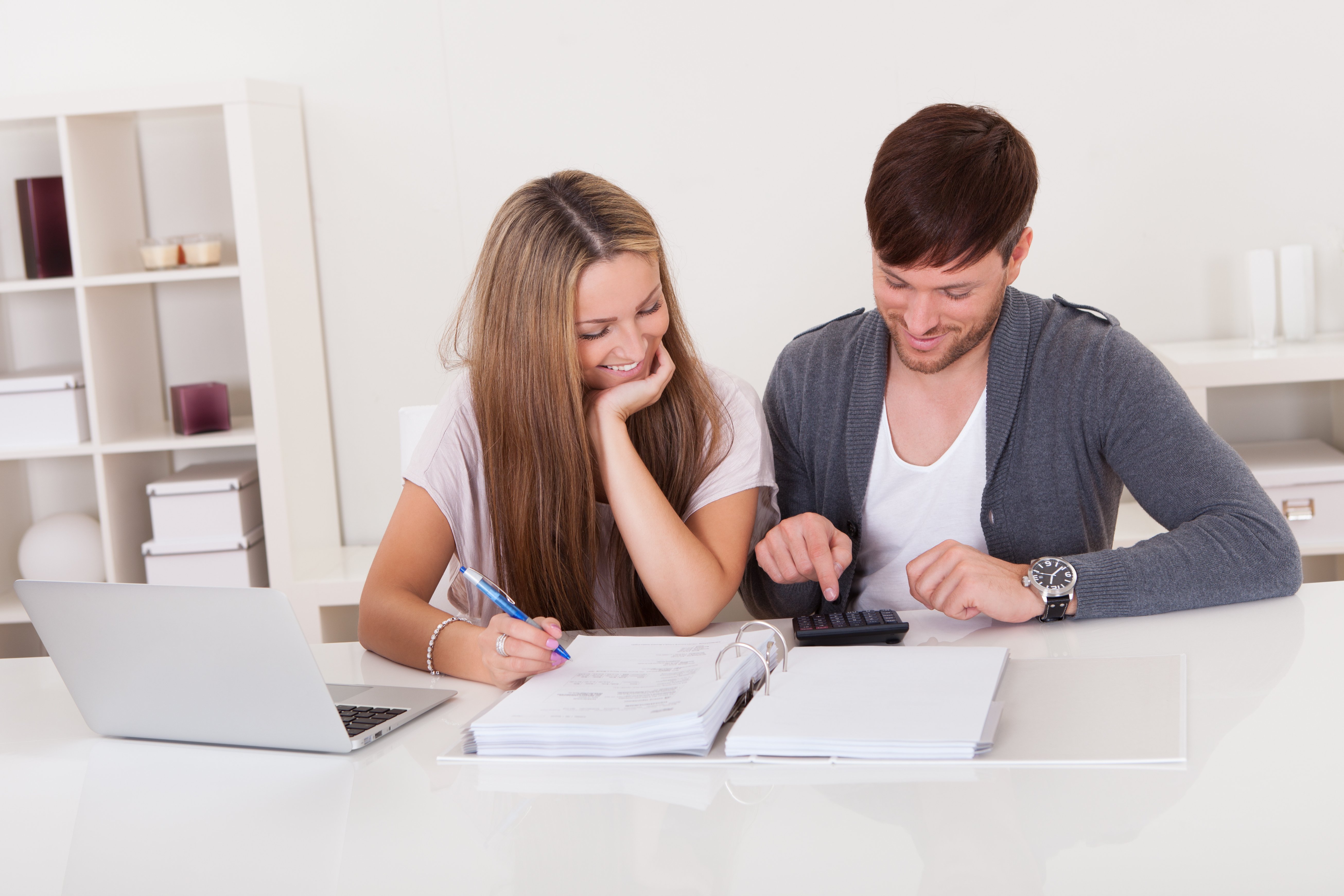 Get Pre-Approved
Digging out old bank statements, pay stubs and tax returns may not be as exciting as attending open houses and scoping out potential new neighborhoods, but it is very important! One of the first steps that you should take when you get serious about house hunting is finding out what your true budget is.
A pre-approval letter indicates the maximum amount that a lender will give you. Do not rely on pre-qualification. Pre-approval requires a more in-depth evaluation of your finances.
Your credit will be pulled and they will also look at other factors such as employment, investment accounts and other assets. Keep in mind – just because you qualify for a certain amount doesn't mean that is the amount you should plan on spending on a mortgage alone. Consider sleeper costs such as property taxes, homeowner's insurance, future repairs and renovations and other costs that you will have to cover.
You do not want to find yourself in a situation where you are 'house poor', which means that the percentage of your income that goes towards home ownership is so high that there is little money left over for discretionary funds or other financial obligations.
A pre-approval letter will not only show sellers that you are serious, but also a buyer's agent, should you choose to work with one.
Hire the Right Real Estate Agent (For You)
The internet provides us with an endless amount of information and resources, and let's face it – DIY is in! But as evidenced by entire websites dedicated to Pinterest fails and DIY disasters, it is not always the best substitute for a qualified professional!
In the case of utilizing a buyer's agent, there are many wide-ranging benefits. They will help schedule showings, tackle mountains of paperwork for you, impart their knowledge and experience regarding market trends and what to look for when you do go on showings – and they can also have access to listings that may not be available to you.
You want to make sure that you find an agent that you connect with, because you need to feel comfortable being honest with them about your wants and needs, and you also need to be able to trust that they will be honest with you. Be sure to consider an agent's qualifications and references to find one that will work well with you – and one will work hard for you!
Once you have received a pre-approval letter, an agent can help you refine your wish list for your home and can put in most of the legwork to filter out homes that do not meet the list of things that you either require -or- desire.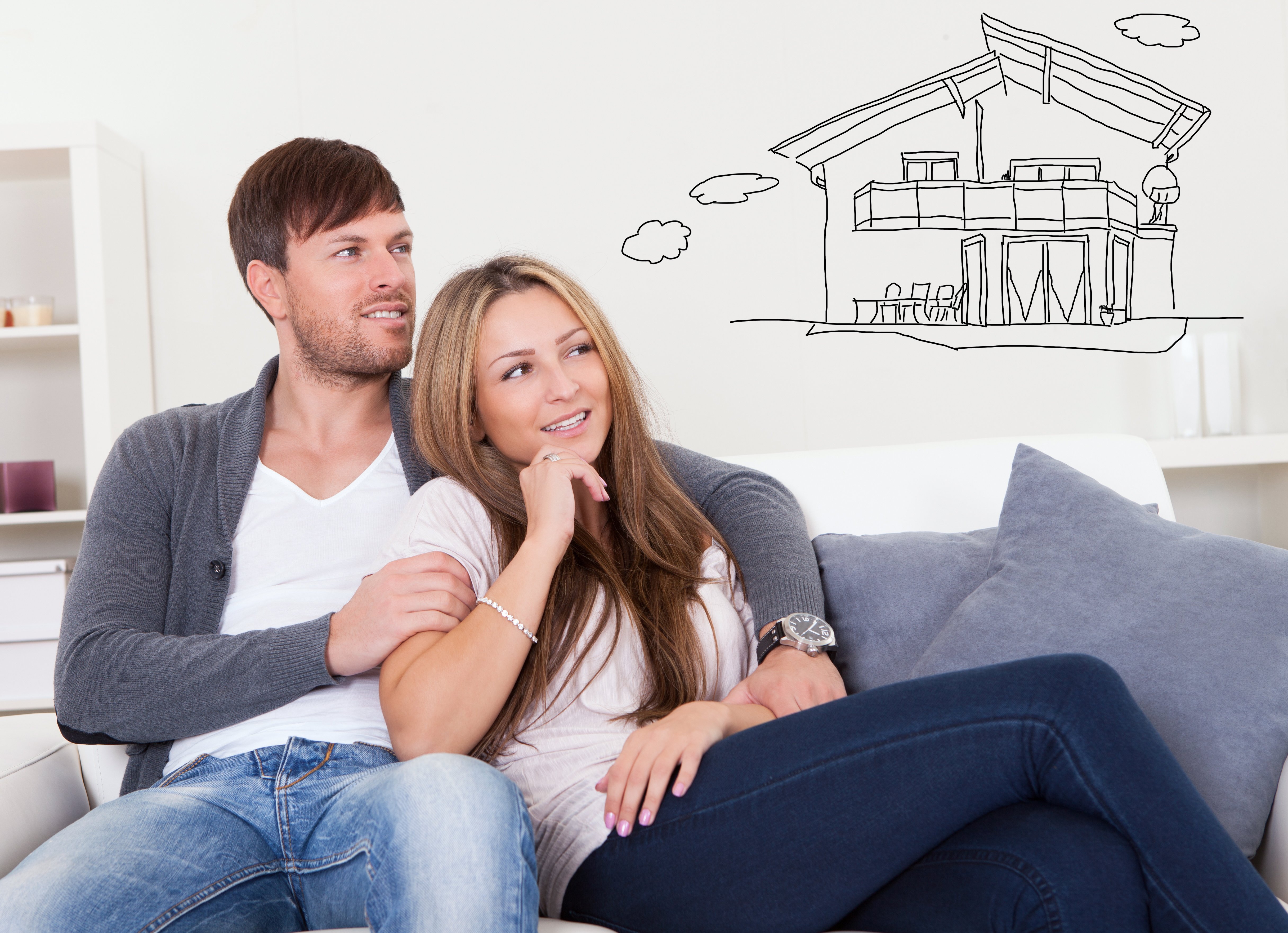 Make a Realistic Wish List
So you've received your pre-approval letter, you've signed on a great agent who you've made a connection with - so now you can get down to business!
You should take the time to sit down and take serious look at your wants, needs and what you would consider a deal breaker when it comes to making a choice on a home. There are many things to consider, such as the size of the home, location and other features and amenities. Make sure you focus on your core 'needs' - things that you are not willing to compromise on - then be prepared to revise the rest. Make sure you have a candid conversation with your partner if this will be a joint purchase, and also with your real estate agent. You should be comfortable with the idea of compromise, but also with the idea of taking your time in making a decision, and seeing as many homes as you need to in order to find the right home for you.
Each showing is a chance to educate yourself on how to match up your wish list with your budget. An ideal home wish list can vary greatly from person to person and family to family. For some, a great school district could outrank a pool home. For others, hardwood floors might take priority over that third bedroom. Remodeling and renovations are always options to consider, but can often cost a lot of time and money - many home buyers like the appeal of a move-in ready home, that is already suited to fit their needs.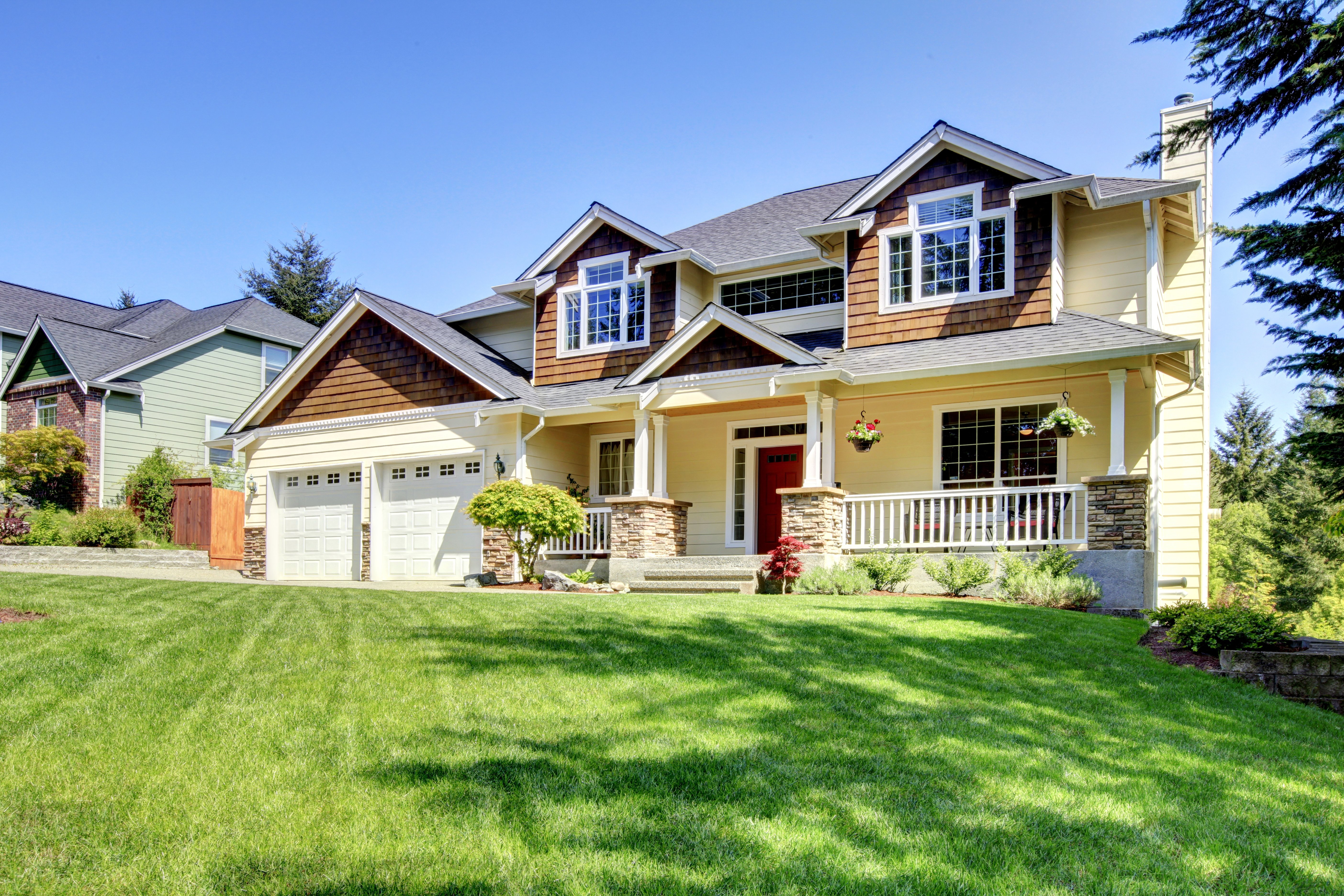 . Don't Skip the Home Inspection
During a real estate transaction, there is a stage known as 'due diligence'. This is essentially the opportunity for the buyer to do their homework on the property. This can include inspecting land surveys on the property, having an appraisal done (which, unlike a home inspection is typically required by a mortgage lender), obtaining an environmental inspection and researching title insurance.
Another important step that you want to take during this phase is having a home inspection done on the property. Just like with your agent, you want to make sure that you spend some time researching before you choose who you want to work with. If you took your time choosing the right agent, they may have some recommendations for you! It is important to keep in mind that just because the inspector may find an issue with the home, that does not have to be an automatic deal breaker. This is a chance for you to get real about how much time and money you are willing to put into a property beyond simple cosmetic changes. It can also give you a chance to negotiate further with the seller if issues are discovered that need to be corrected.
The cost of the inspection can vary based on location, size of the home, and additional inspections or certifications that may be involved. The cost of the inspection is worth it however, considering what underlying issues could end up costing you later on down the road. It is in your best interest to be present for the inspection, as you can ask questions and get the most bang for your buck as a good home inspector will not only point out and report on issues on the property, but can also provide you with invaluable advice for upkeep and future maintenance on certain elements of the home.
Request a Municipal Lien Search
A standard real estate title search will delve into the recorded history of a property. Some of the primary things that will be examined during a title search is the status of real estate taxes and recorded judgments and liens against the property as well as claims to ownership. The key word here is 'recorded'.
When it comes to something as complex as the transfer of ownership of a home, the reality is that there are issues that can slip past both a standard title search or a home inspection by a qualified professional. This can include issues such as an expired building permit that was never properly closed out, an unpaid lot mowing charge, or outstanding code enforcement violations. Any of these issues can be both time consuming and costly to correct and can often remain on the property regardless of change of ownership.
A title search may reveal a recorded lien for unpaid municipal utility charges - but will not necessarily pull up an open code violation for tall grass, which could result in invoices being sent out to the property owner. When you have a home inspection done, the inspector may be able to determine that there were renovations done to the kitchen or that an additional bathroom was added - but without checking with the appropriate jurisdiction, has no way of knowing if all the appropriate permits were pulled, or that all building code standards have been met.
A municipal lien search will uncover open and expired building permits, unpaid special assessments and utility charges on a property, outstanding code violations, and other municipal fees that will not be recorded with the county but can remain on the property just as a recorded lien or judgement can. Requesting a municipal lien search by a qualified company can help you to avoid the risk of acquiring debt and problems that may have existed prior to closing, and give you the peace of mind that you deserve when you settle into your new home!
Happy Buying!