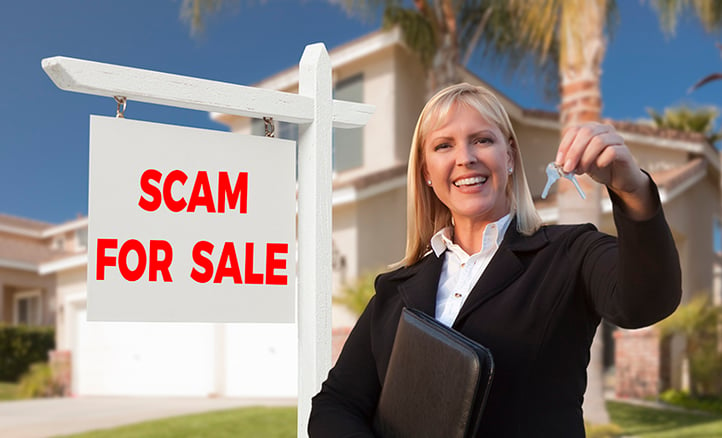 Buying a home is a big investment, and it's important to do everything you can to protect yourself from scams. One way to do this is to order a municipal lien search.
A municipal lien search is a process of checking public records to identify any hidden outstanding debts or encumbrances on a property. This search can protect homeowners from scams by alerting them to any outstanding debts or obligations on the property, which could be used as a bargaining chip by a scam artist.

But, how can a lien be used to scam me, as a homeowner?
Read More