The idea of selling a home seems so easy. You list it, people come see it, they make offers and BOOM! SOLD! However, selling a home for top dollar takes some skill and preparation.
Buyers want to be able to envision themselves in your space. When they walk in you want them to feel at home. Like your home... is their home and that they will pay (almost) anything to have it!
One thing that can inhibit your ability to sell your home for top dollar is having a space that is too taste specific.
Now, before you are insulted I have NO doubt that you are an amazing decorator! That your children are the cutest and that your wedding was the best day of your life! I have no doubt that your sports team is the best and that you have some of the coolest cooking utensils on the market. BUT, it is a bit difficult for someone to envision themselves in your home when you and your family are everywhere!
Here are 5 ways to neutralize your home when you are ready to sell!
1. Take down all your personal photos
I love photos and I specifically love photos of my family. They are everywhere when you walk into my home. However, when I want someone else to be able to envision themselves in my home I have to make some adjustments. Some photos are okay to keep but that 24x16 portrait needs to go!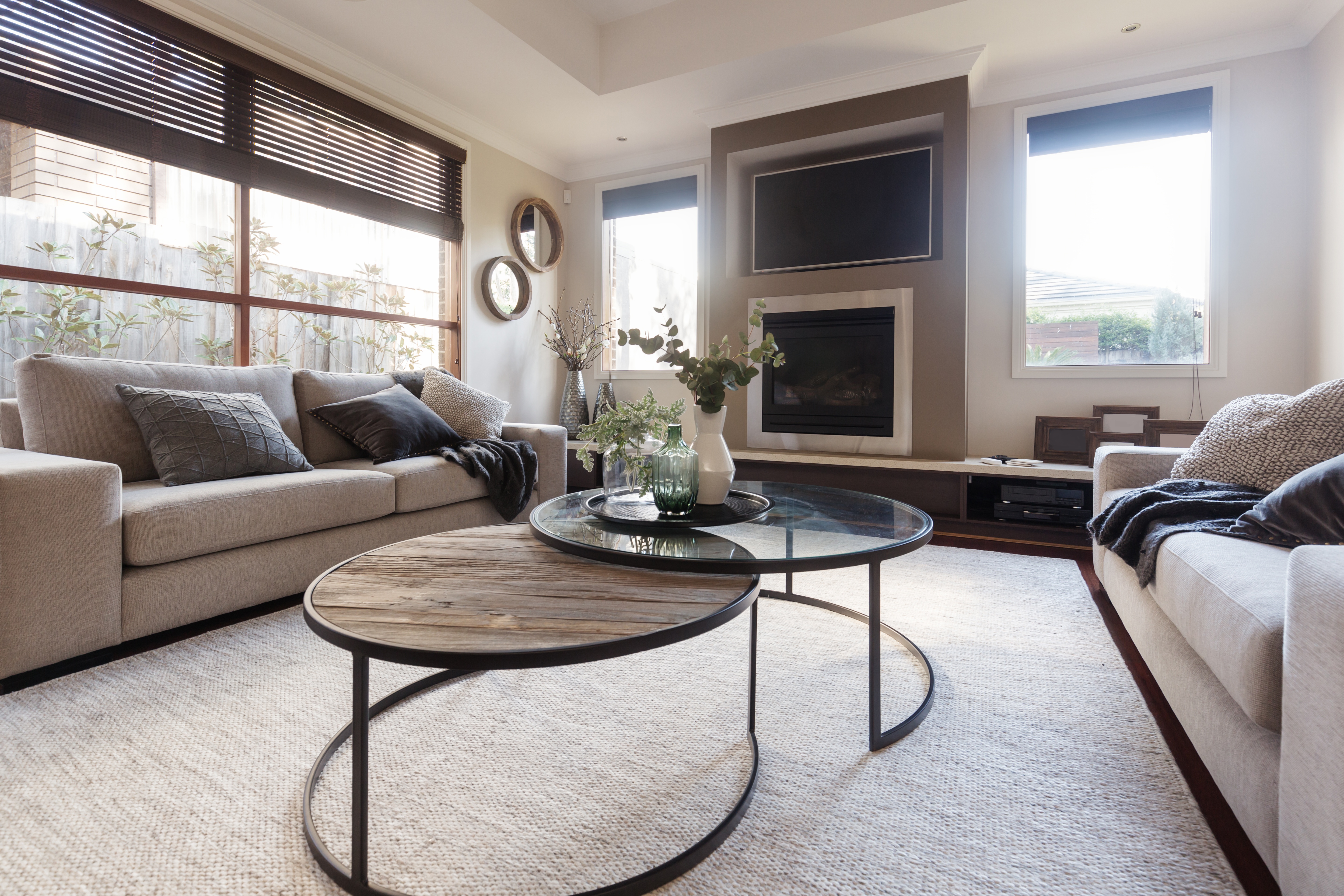 2. Paint a neutral color
Certain colors evoke certain feelings or reactions out of people. Red for example can bring out the aggression in someone leaving them feeling hostile or unsettled. While yellow usually evokes happiness it can also scream warning to some. The safest bet is to paint your walls a very light gray. If you are unsure which to pick, visit your local paint store and ask them what the builders are currently using.
3. Remove Clutter
My husband loves sports. My kids love their toys. I love my books. But if I were honest with myself we all have a little too much of our favorite items sprawled across the house. This is okay for everyday living but not if we are trying to sell our home. Too much of anything can overpower your home and make it look cluttered and small.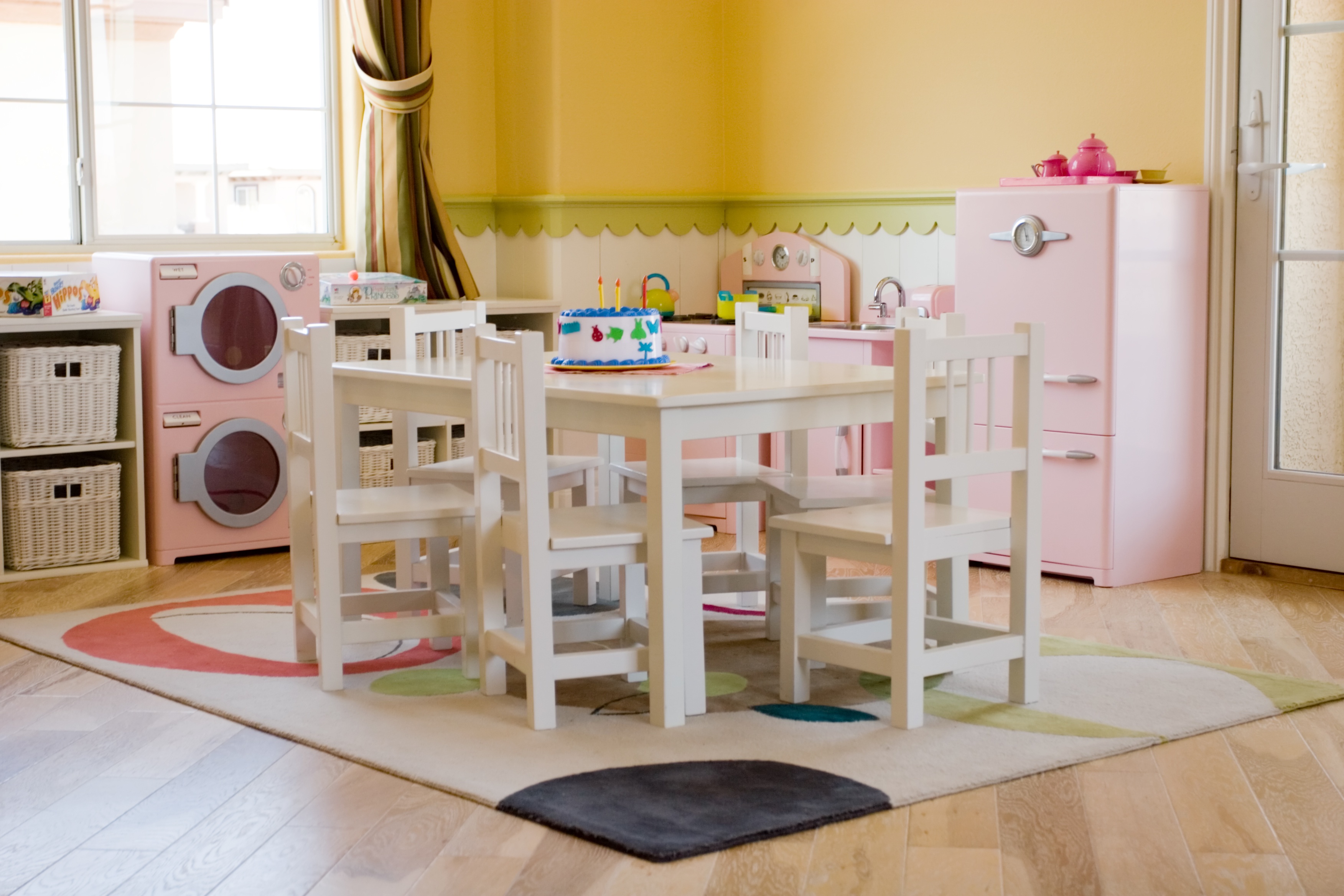 4. Replace taste specific art with neutral art or mirrors
Do you love abstract art? Or did you gift your husband with a boudoir photo shoot last valentines day? Make sure that your art on the walls isn't taste specific. If you aren't sure what that means, switch them out with mirrors! Mirrors are great and can create the illusion that your space is bigger than it actually is.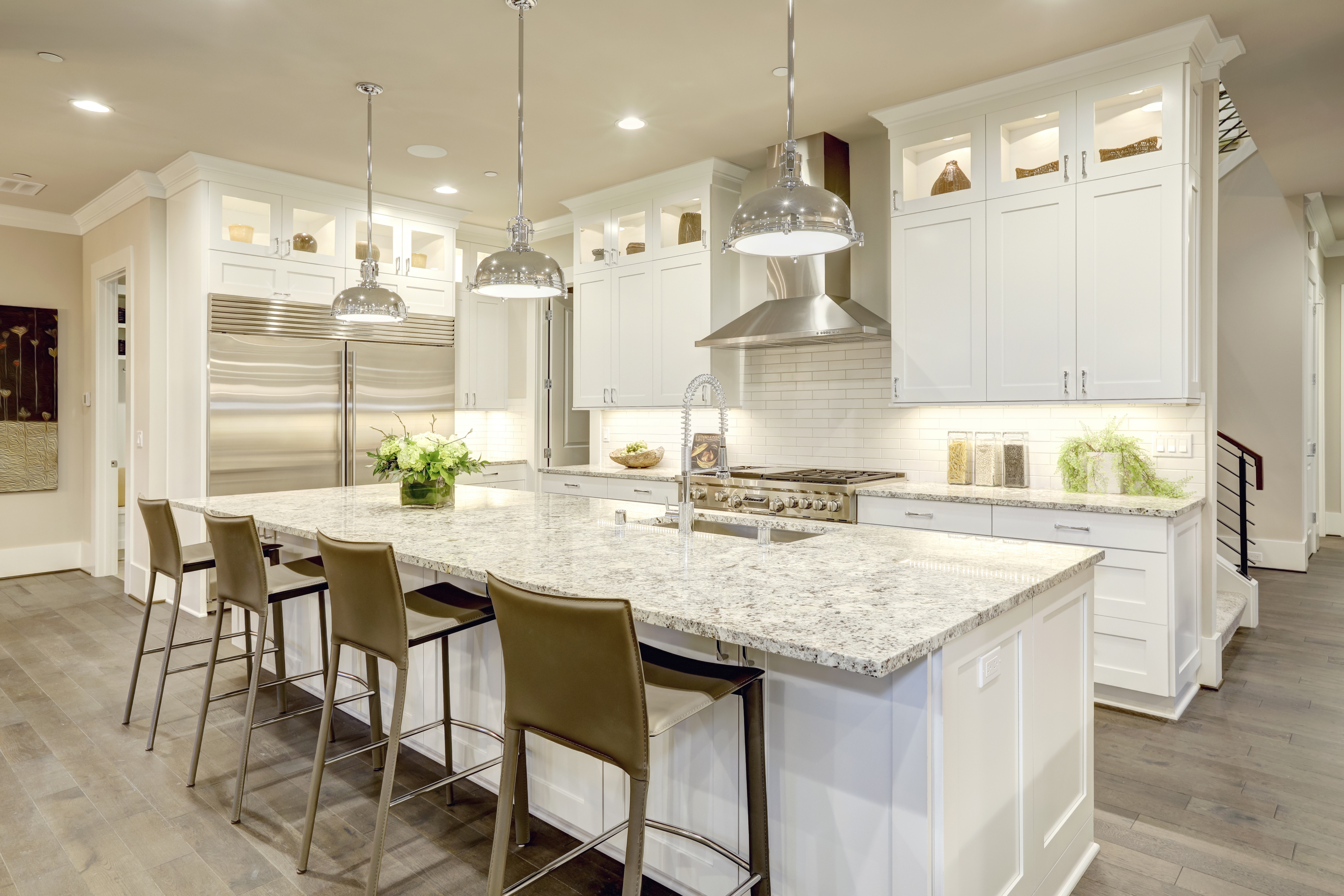 5. Clear your counter tops
Kitchens sell homes. It's just a fact. Having cluttered counters or dirty counters can hinder the appeal of the kitchen. If you were to walk into my home right now I have our coffee maker, mixer, toaster, knives, drying rack and a few other odds and ends. It reduces the size of my counter space but for everyday living is useful. Do your self and your wallet a favor and clear off the junk!