We at Elite think our staff are pretty awesome and want to give you the pleasure to get to know them as well! Meet April!
April works in our Quality Control Department and always keeps the office laughing. She now helps train new employees as well. Thanks for all of your hard work!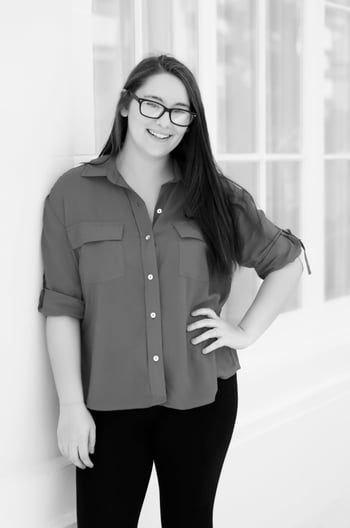 What do you do for Elite? – I am a Florida Lien Researcher and Quality Control
What do you love most about your job? I love that I get to interact with Clients and get to know them. I love the atmosphere in the office , I enjoy coming in everyday.
What is the best perk that you have had at a job? It would be gaining another Family . Elite is so family orientated , I love that so much . Its awesome coming into work everyday where you're comfortable .
Do you have any hobbies? Painting and sleeping
What's your favorite quote? " It is better to have it and not need it, then to need it and not have it .
What's the last book you read? A child called IT.
What's the best advice you've ever heard? My dad used to tell me " Always take your time , there is no reason to rush if you want it to be perfect."
What was your first job? Chipolte .
If you could pick up a new skill in an instant what would it be? I WOULD LOVE TO PLAY PIANO
What is your favorite Holiday? Thanksgiving- I love spending time with family and visiting everyone!
How do you like your eggs? Sunny side up with some toast and O.J!
Coke or Pepsi? WATER! – you should see the stuff that is in Coke and Pepsi
What's your favorite family tradition? My Fiance , son and I go to my moms house almost every Sunday for dinner
What's something on your bucket list you'd love to do? DIVING WITH SHARKS!
Do you have a nickname in the office? Apey .. lol