We at Elite think our staff are pretty awesome and want to give you the pleasure to get to know them as well! Meet Lydia!
Lydia is part of our Estoppel Team. She greets the office with a smile each morning and loves to keep everyone in a great mood! Thanks for all of your hard work!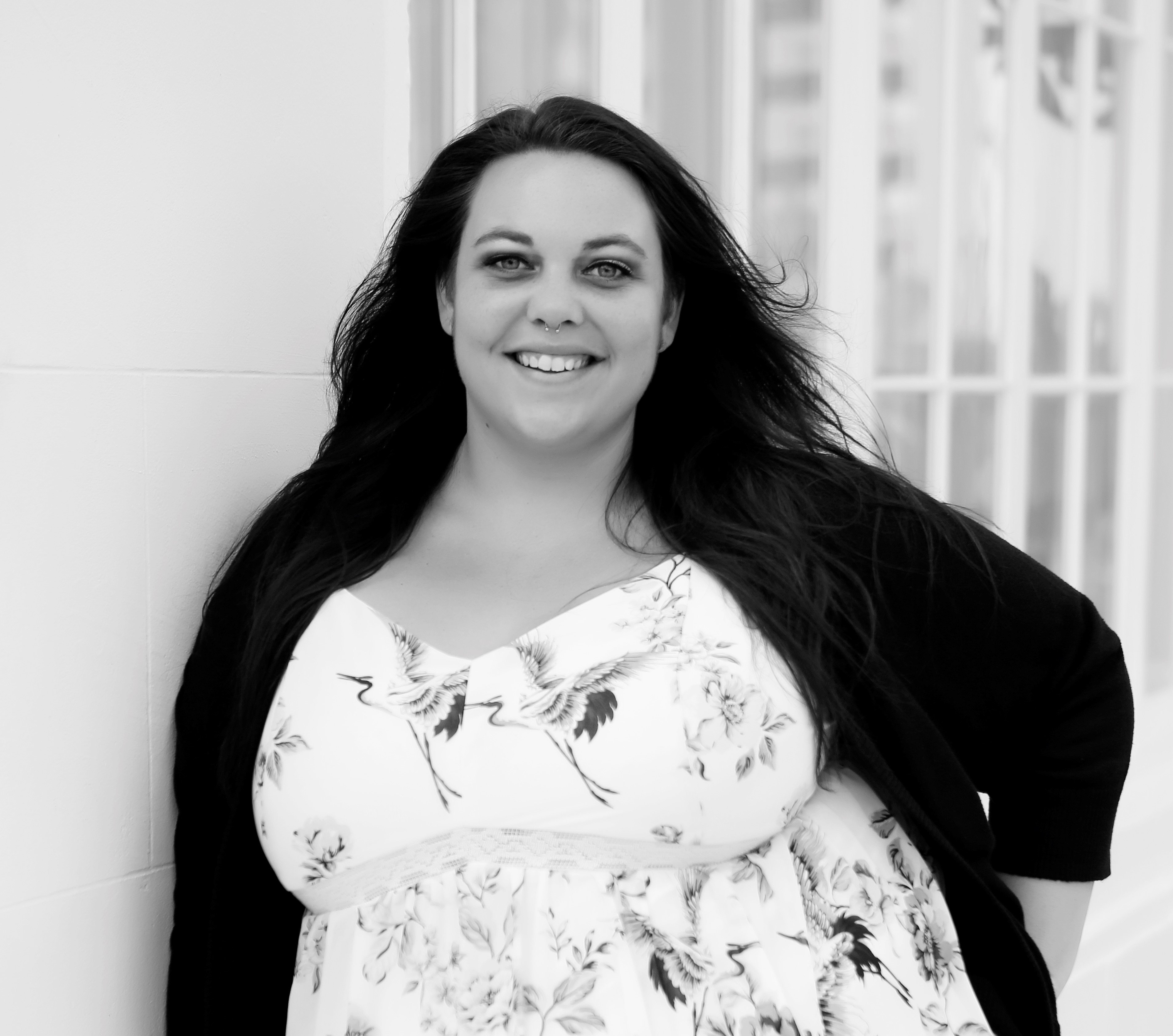 What do you do for Elite? I am an Estoppel Clerk. I'm a National Estoppel Clerk if you want to be fancy.
What do you love most about your job? I love working at Elite because I come in and know that the atmosphere is going to be positive and the day will be productive. I love the people I work with and the people I work under; Elite is like a family. I love that my job challenges me in new ways. I love that I can genuinely love my job, that's a blessing.
Describe yourself in 3 words If I were to describe my self in three words I would say I'm the freaking bomb. Ha, Just kidding. Not really though, I am the bomb. I would say I am joyful, dedicated and passionate.
What's your favorite Holiday? My favorite holiday is Christmas, even though I have never seen a white one. ☹
Name something you are passionate about. I am passionate about Jesus & Tacos. In that order.
What is your favorite family tradition? My favorite family tradition is reading the story of baby Jesus on Christmas morning and my mom making her mandarin orange muffins.
Do you prefer white, dark or milk chocolate? Dark Chocolate for the win, its good for your heart.
What's your greatest accomplishment so far in life? My greatest accomplishment in life would have to be climbing the mountains of obstacles to get where I am today.
What's your favorite quote? My favorite Quote is "For He has created everything beautiful in its time & He has set eternity in the hearts of men…."
What was your favorite band 10 years ago? My favorite band ten years ago was either Thousand Foot Krutch or Underoath.
What's the best advice you've ever heard? My dad told me once, "Don't try, just do". I though that was pretty good.
At which store would you like to max-out your credit card? I am not much of a shopper, but I could max my card out at Torrid.
If you could have any one superpower, which would you choose? I have dreams about Flying, so I guess I would want to fly.
Who did you first see in concert? I went to a Carmen concert with my dad.
If you could start your own dream business, what would it be? I want to open the most bangin' taco shop ever.