If you follow us on any sort of social media, you should know by now that we love to get creative around the office! So with Halloween right around the corner we used it as an excuse to get wild!
Spirit Week this year definitely topped the last!
Costumes
Monday was Decade Day!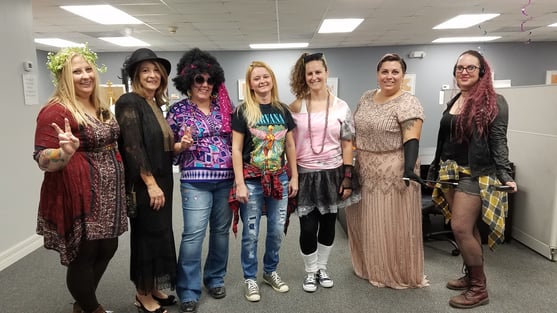 ---
---
---
Tuesday was Pun Day! These were great!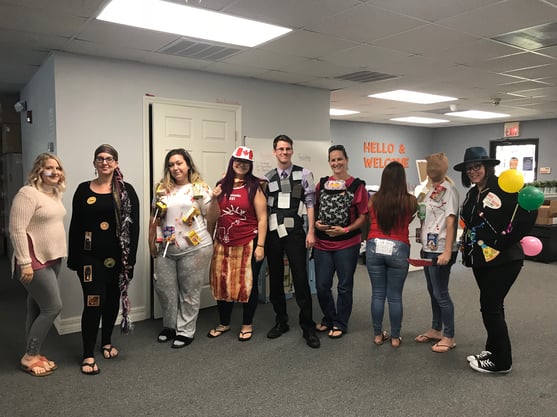 Wednesday was Hero / Villain Day!
Thursday was TV Show/ Movie Character Day!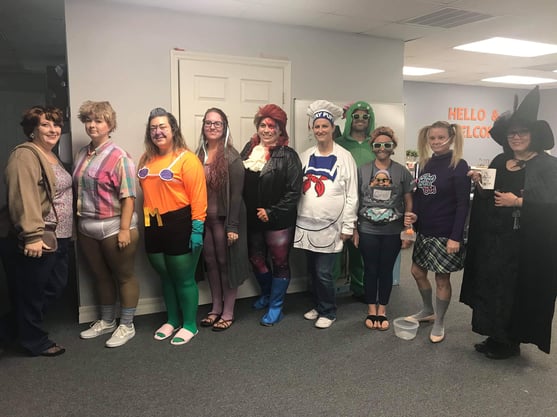 We finished out the week with a regular costume day! We are blown away every year by the creativeness of our staff!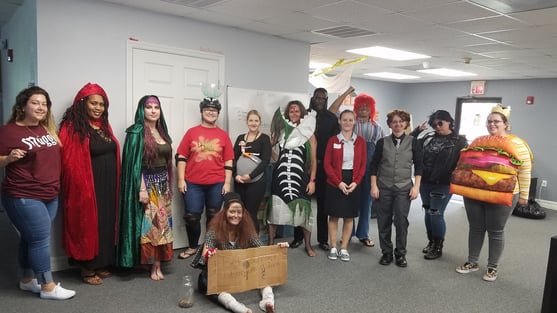 Desk Decorating
We also did a desk decorating contest! Our staff are really competitive! They stayed after hours and came in on the weekends to get these done! Check them out!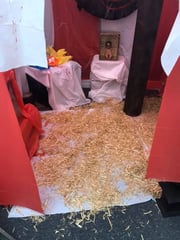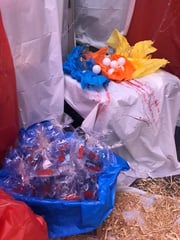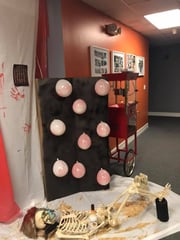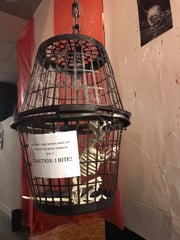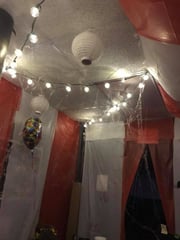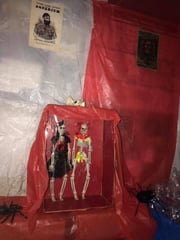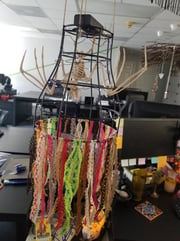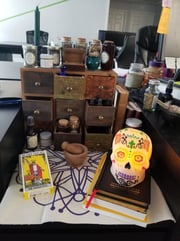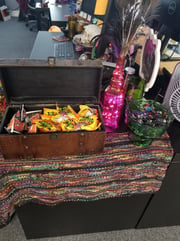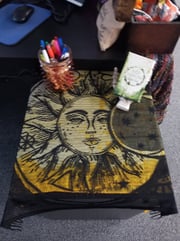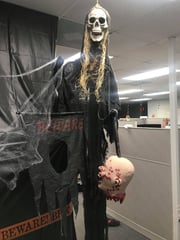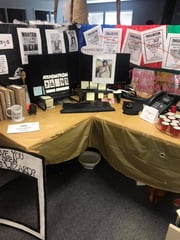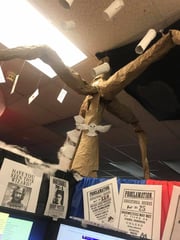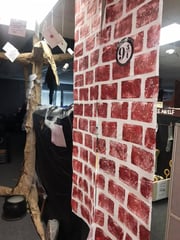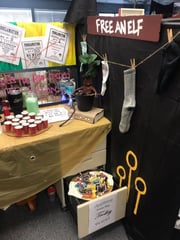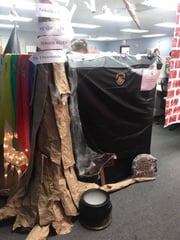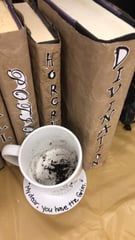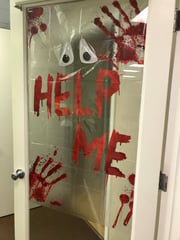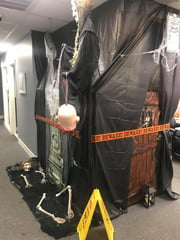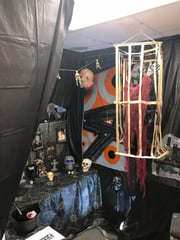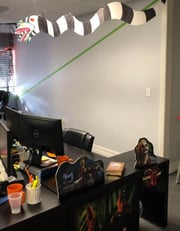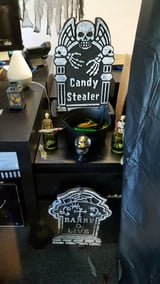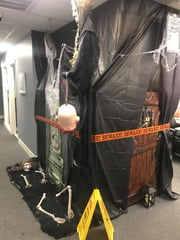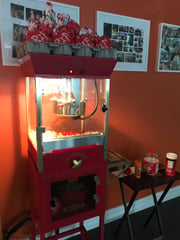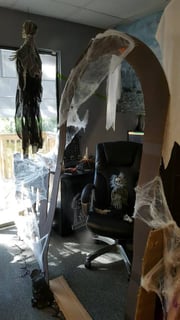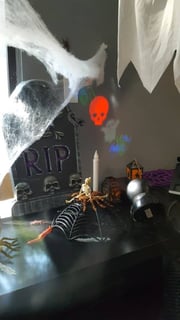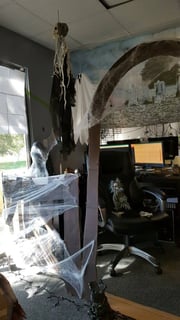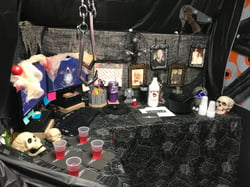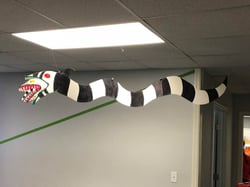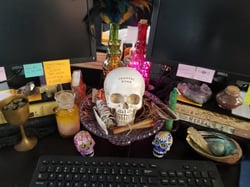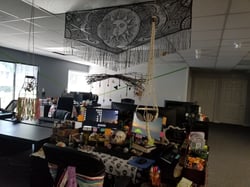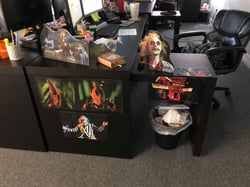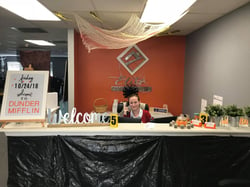 Comment below and let us know which was your favorite!